 I have a mouth about as big as this obnoxious "Who Am I" block. My designer came up with this idea with no worries about this being obnoxious, at all. OR, he really has my number. Ok, now that I'm thinking about it he may know how comfortable I am being a little "too much" and a bit "absurd."
In that last sentence, "too much" feels right with quotes, but absurd doesn't, but I couldn't leave it hanging around out there without the quotes. It wasn't balanced. This probably tells you more about me than I am comfortable sharing.
You gotta surround yourself with people who get you. That's all I'm really saying. Also, that's never going to be "all I'm saying." I have a LOT of opinions and I'm DYING to share them with you. I love having meaningful conversations with people who are doing interesting things. Sometimes, people pay me to have these conversations. I seem to have a knack for business coaching. If you'd like to see what I've got....
Book a Free Coaching Call
"I help growing businesses grow faster"
I love helping people increase their ability to generate leads and then ask for the business.
Too many wonderful entrepreneurs go out of business because of a fear of sales.
Together, we can fix that.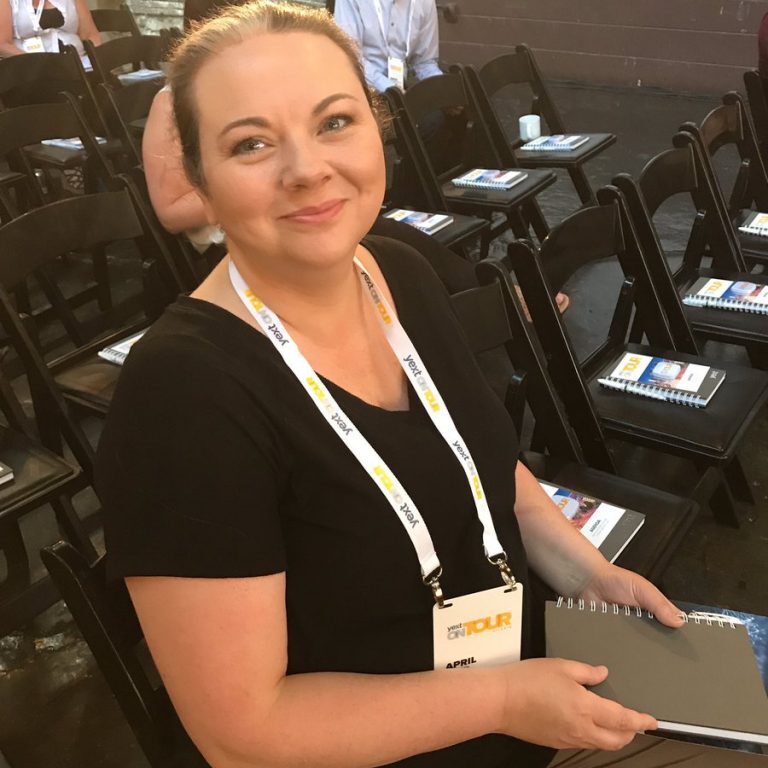 Want to make more sales?
Subscribe to my email list and gain access to a bunch of cool stuff I have coming up, including a cool checklist showing how to build your email list, which is the secret weapon in your sales arsenal. Do you need a daily dose of inspiration? Yeah, I do some of that. Mostly, I try to walk the line between awkward truth, painful truth and the absurdity of our inner-dramas. It's more fun than it sounds. Really. I try throw some funny stuff in to make the medicine go down. Your hearing that song in your head now, aren't you?
© 2022 April Wier. All Rights Reserved.